Topping Mower
Our heavy duty, triple rotor, belt driven topping mower is specifically designed to remove residual and improve pasture quality.
It has a 3m cutting width, is easy to maintain and cuts perfectly.
The triple rotor mower is belt driven from the tractor PTO with a simple tensioning system.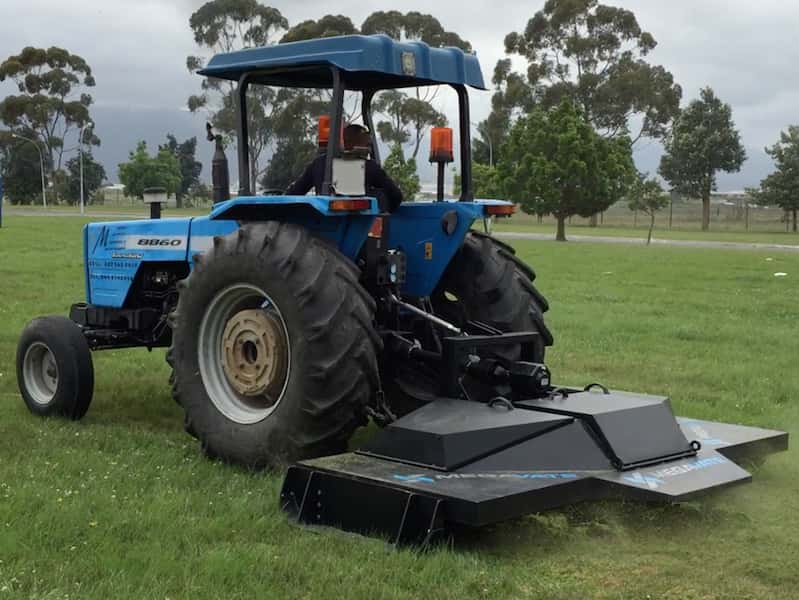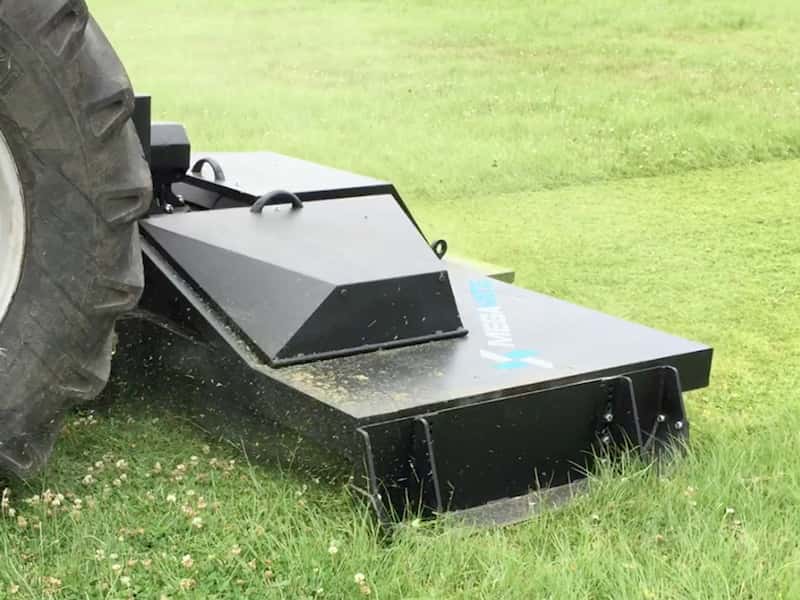 Compost Screens
We manufacture various compost screening systems with vibrating feeder, hopper and feed conveyor, 2-3 screen sizes and material discharge conveyors. These are ideal for compost, bark and similar applications.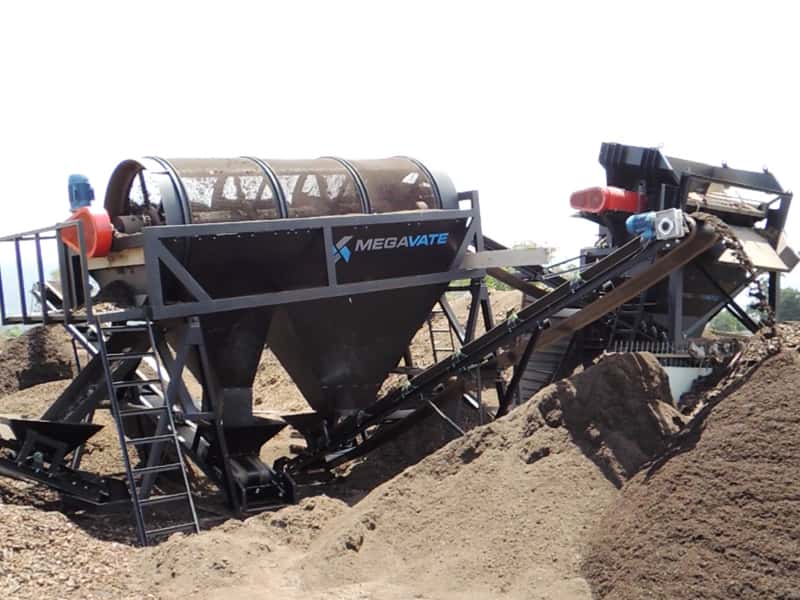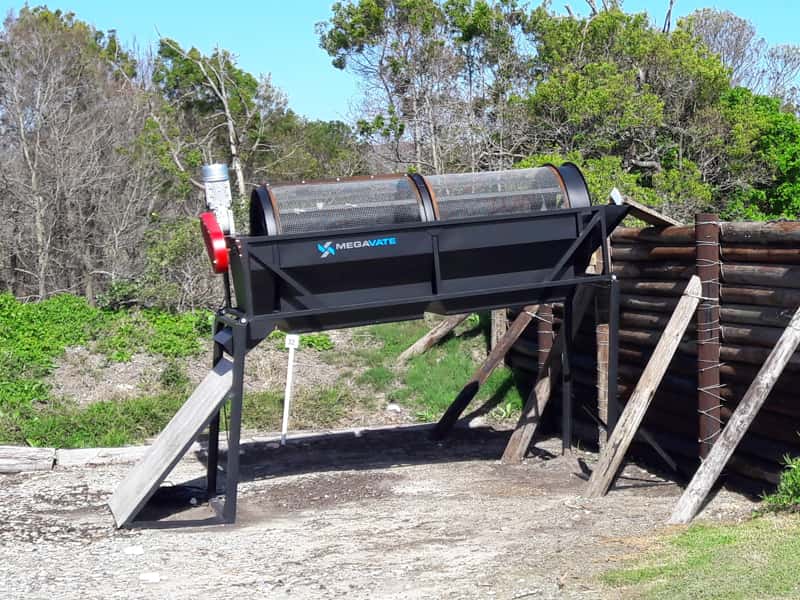 Excavator Thumb
The excavator thumb can be welded onto a standard excavator and is ideal for clearing debris, building trails, demolition or recycling jobs. We build a range of sizes to fit machines from 1.5 to 20 tons. The thumb uses the excavator's auxiliary hydraulics and comes with high strength arm and abrasion resistant teeth.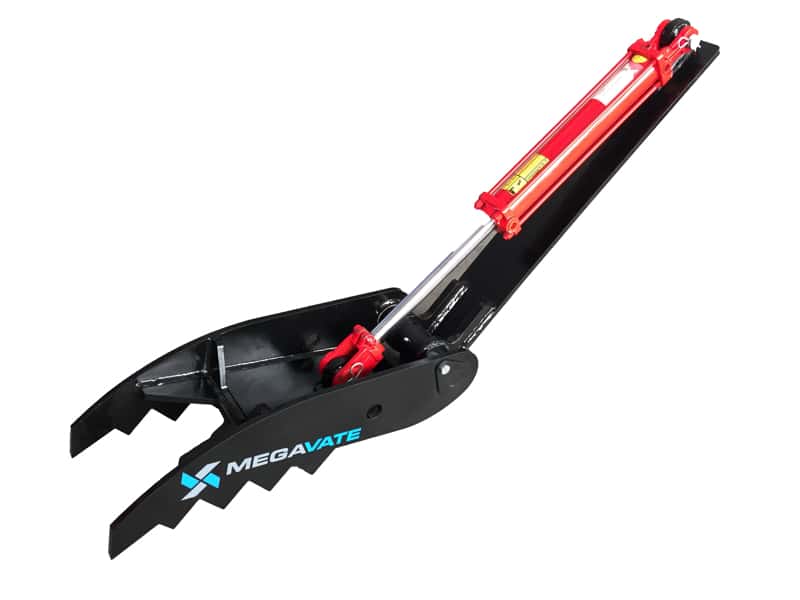 Implements
The Bale Forks with interchangeable tines for different bale sizes are made up of a simple robust frame with standard Euro Hitch brackets. 
 Our heavy-duty loading platform has a load area of 1.8 m2 and standard Euro hitch.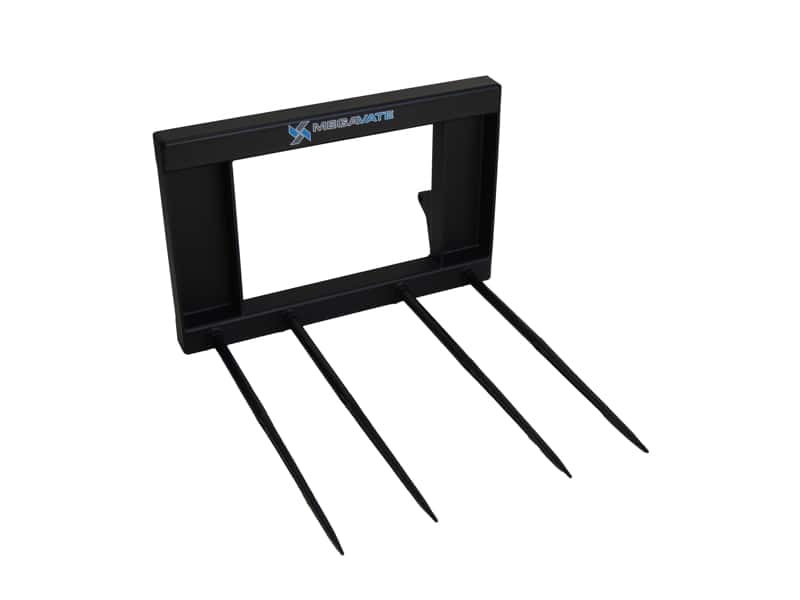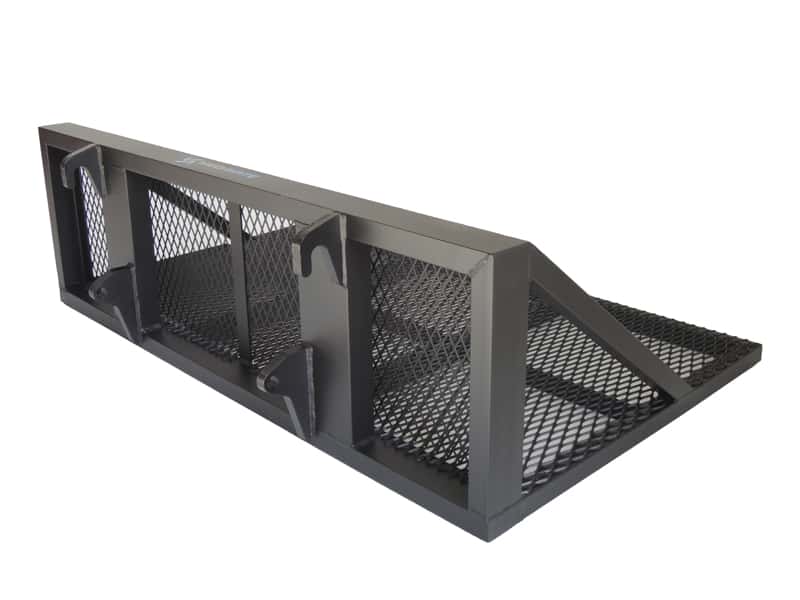 Augers and Auger Parts
Our Augers come with standard or Tungsten Carbide wear parts and we offer a wide range of auger bit diameters to match the size of the holes you are drilling. The Tungsten Carbide wear parts are particularly suited for high abrasive applications such as soil with high quartz content.
Our Auger Bit Wear Parts are compatible with those of Auger Torque.
Our Auger Bits fit onto Ground Hog Auger Drive Shafts.