We manufacture Swiss engineered agricultural products that are Africa tough.
Our product offering ranges from bale trailers and feed wagons to compost screens and topping mowers.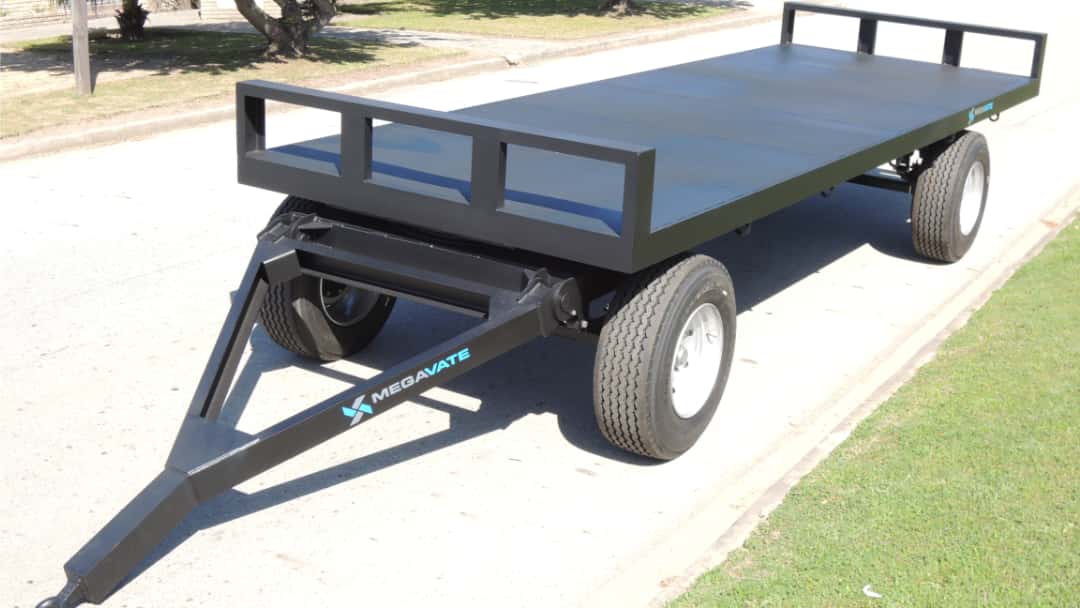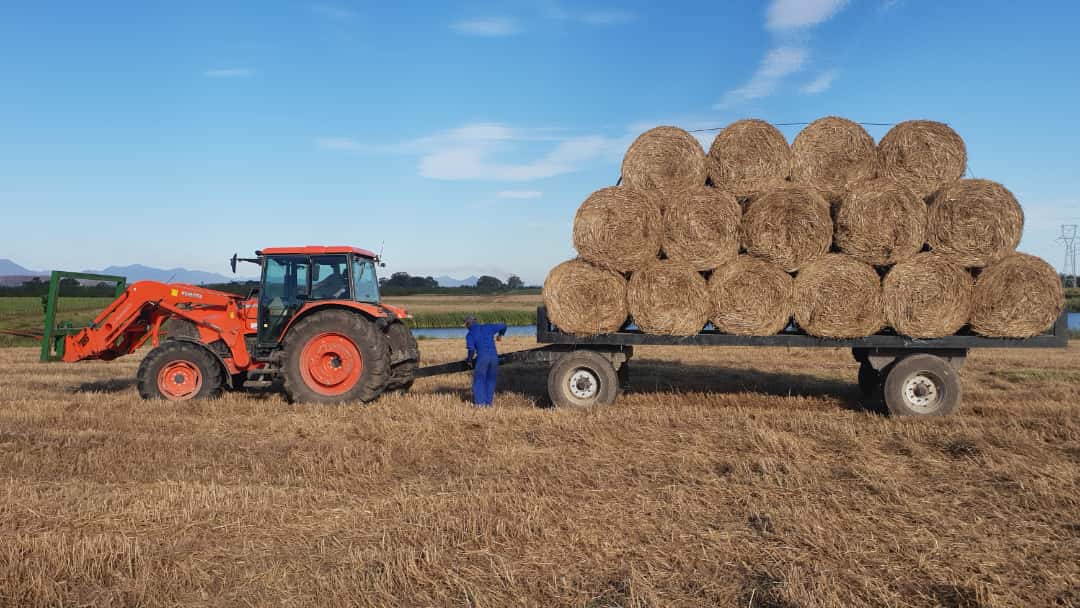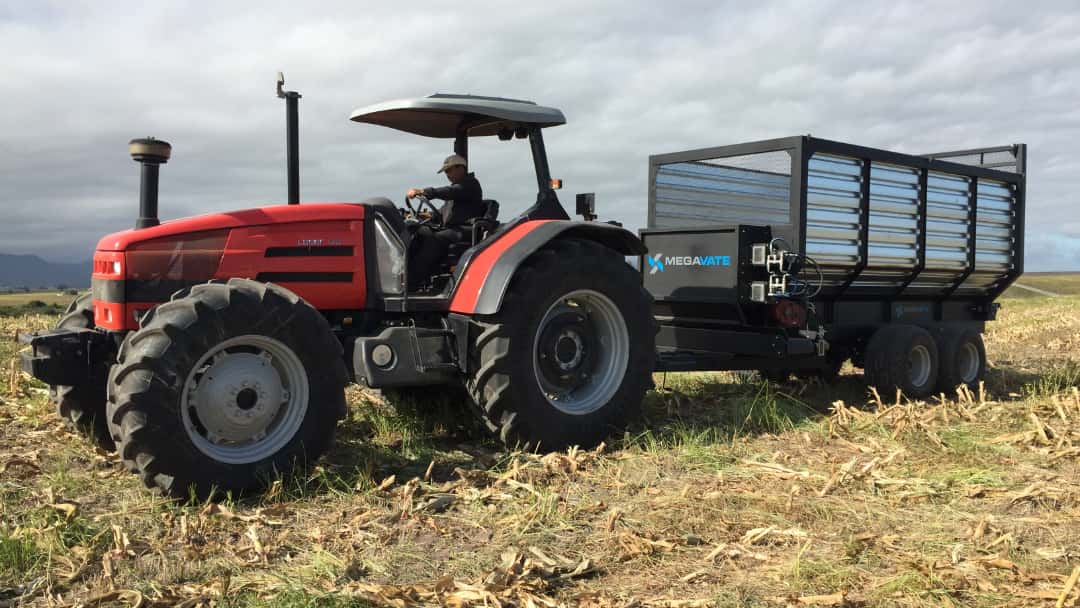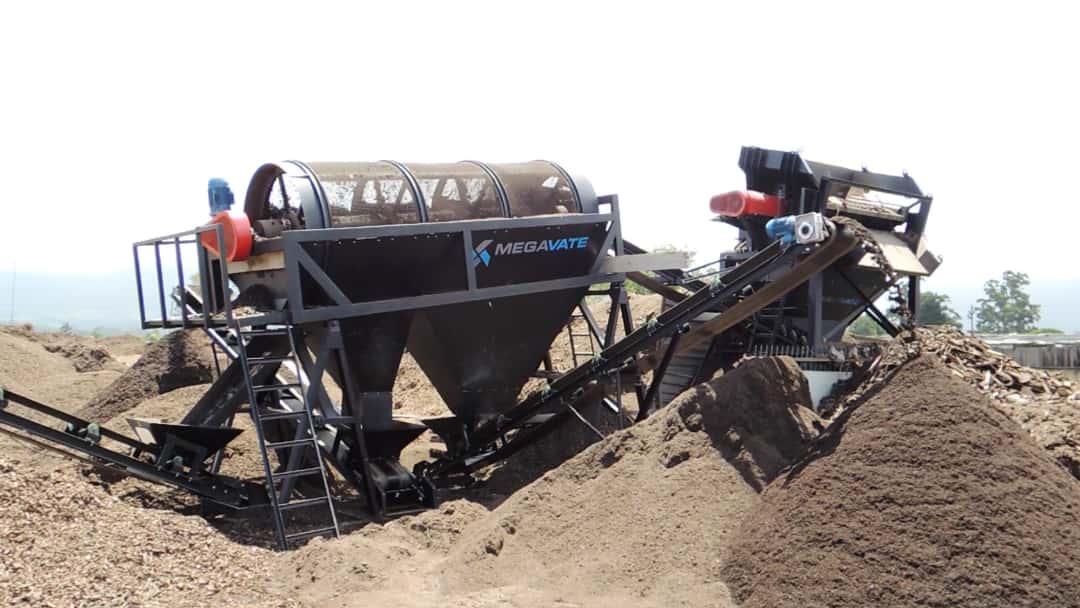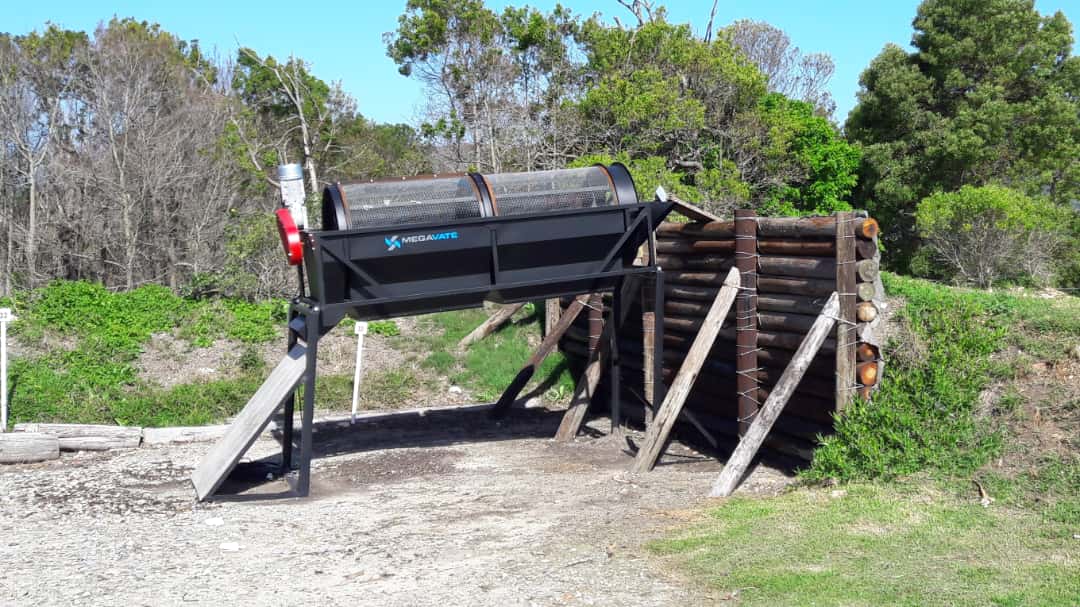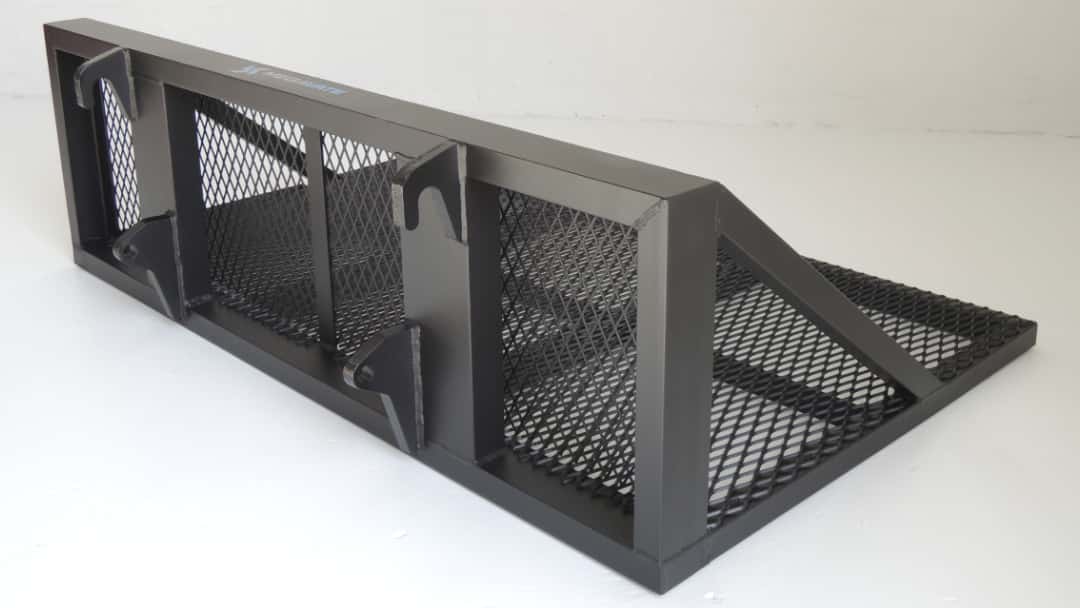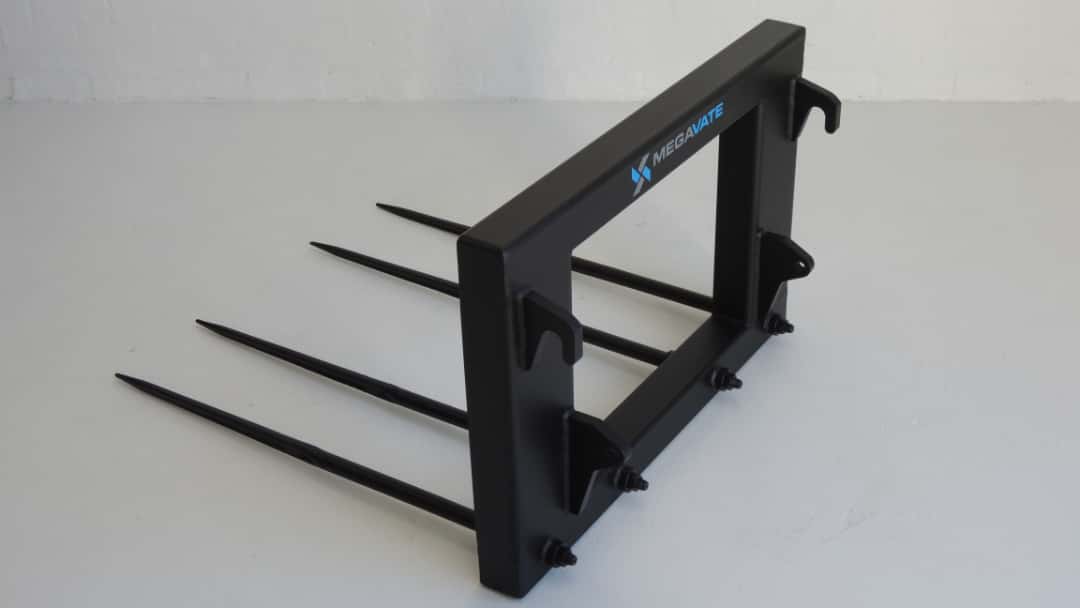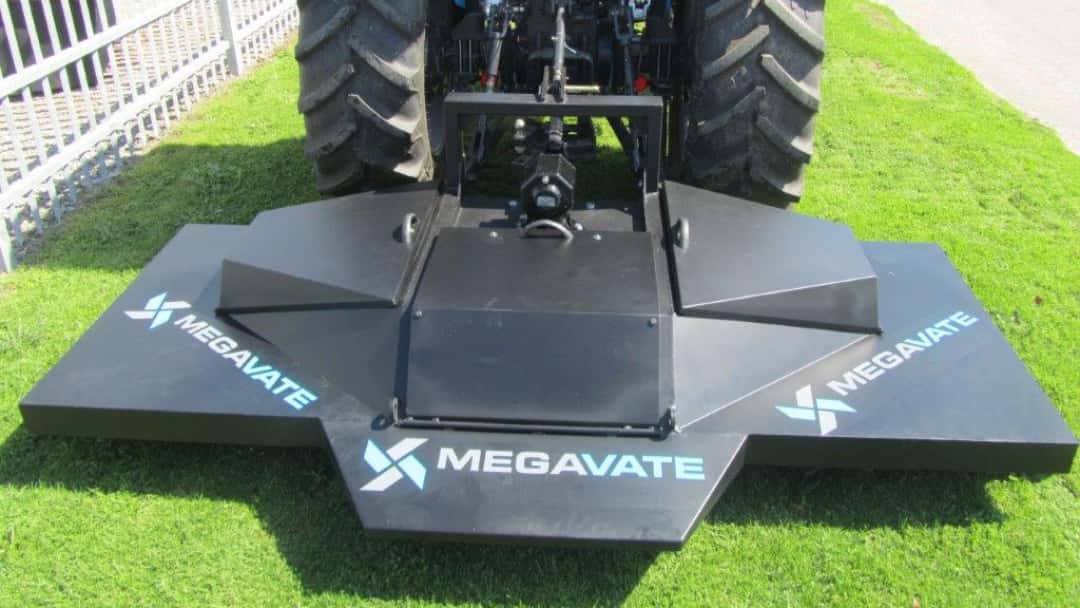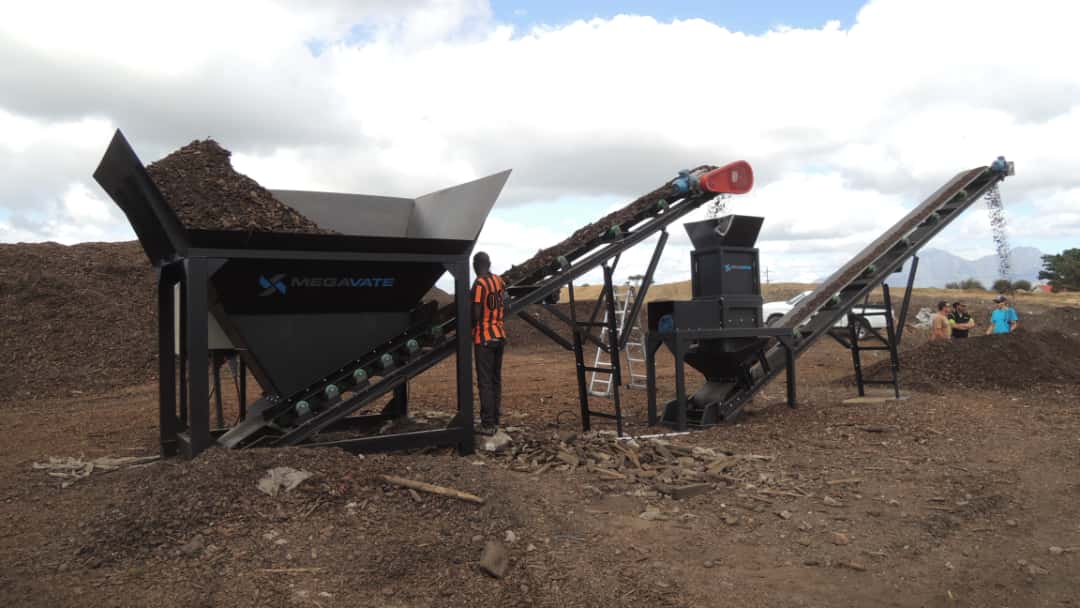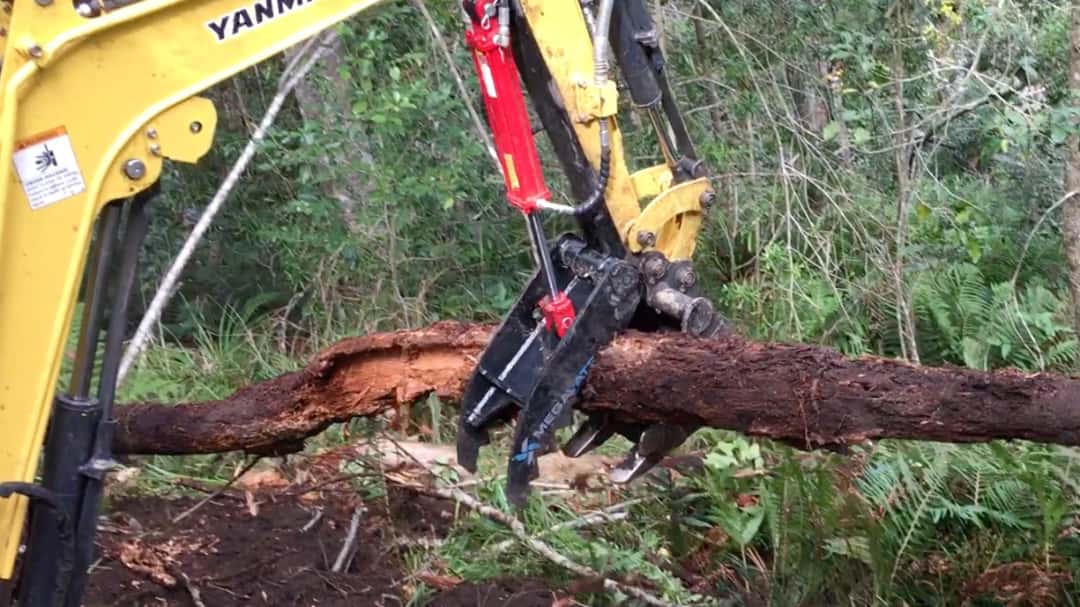 BaleTrailer01
Bale Trailer
The Bale Trailer incorporates a heavy-duty frame with an anti-roll tow eye and leaf springs for towing over uneven terrain.
Bale trailer 02
Bale Trailer
16 ton Bale Trailer with 17.5m2 deck for up to 18 bales.
Feed Wagon
Feed Wagon
16m3 capacity expandable to 20m3 Independent hydraulic box conveyor, feed conveyor and double-rotor feeder.
Compost Screening System
Compost Screening System
Compost Screening System with vibrating screen, hopper and feed conveyor, 3-size rotary screen and material discharge conveyors.
Mini Compost Screen
Mini Compost Screen
960 mm dia x 2.6m long rotary screen with 2 screen sizes.
Loader Platform
Loader Platform
Heavy-duty loading platform with load area of 1.8 m2 and standard Euro hitch.
BaleFork
Bale Fork
Bale Fork with interchangeable tines for different bale sizes. Simple robust frame with standard Euro Hitch brackets.
Topping Mower 01
Topping Mower
Triple rotor topping mower with 3m cutting width. Super-strong construction, easy to maintain and cuts perfectly.
BarkShredder
Bark Shredder
Shredder incorporating heavy-duty rotor allowing treatment of bark contaminated with gravel and rock.
Excavator Thumb
Excavator Thumb
Ideal for clearing debris, building trails, demolition or recycling jobs. The hydraulic thumb can be welded onto a standard excavator.